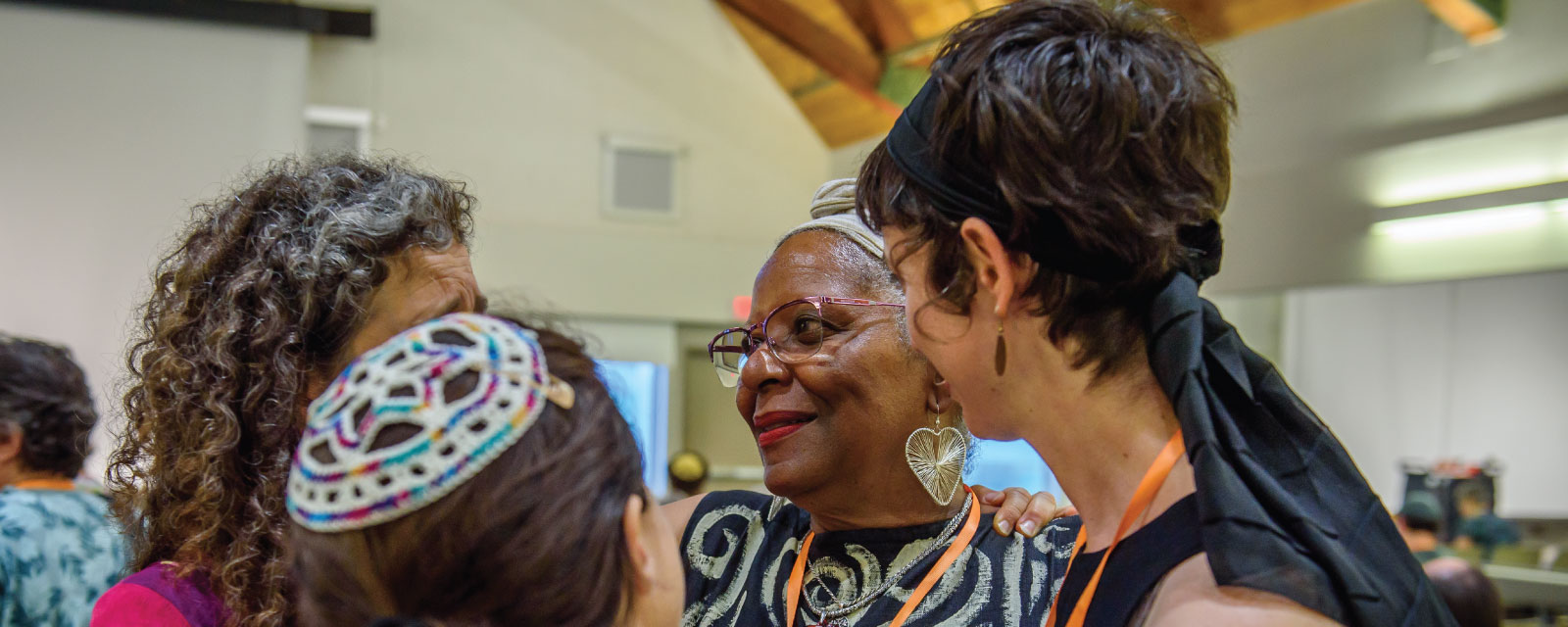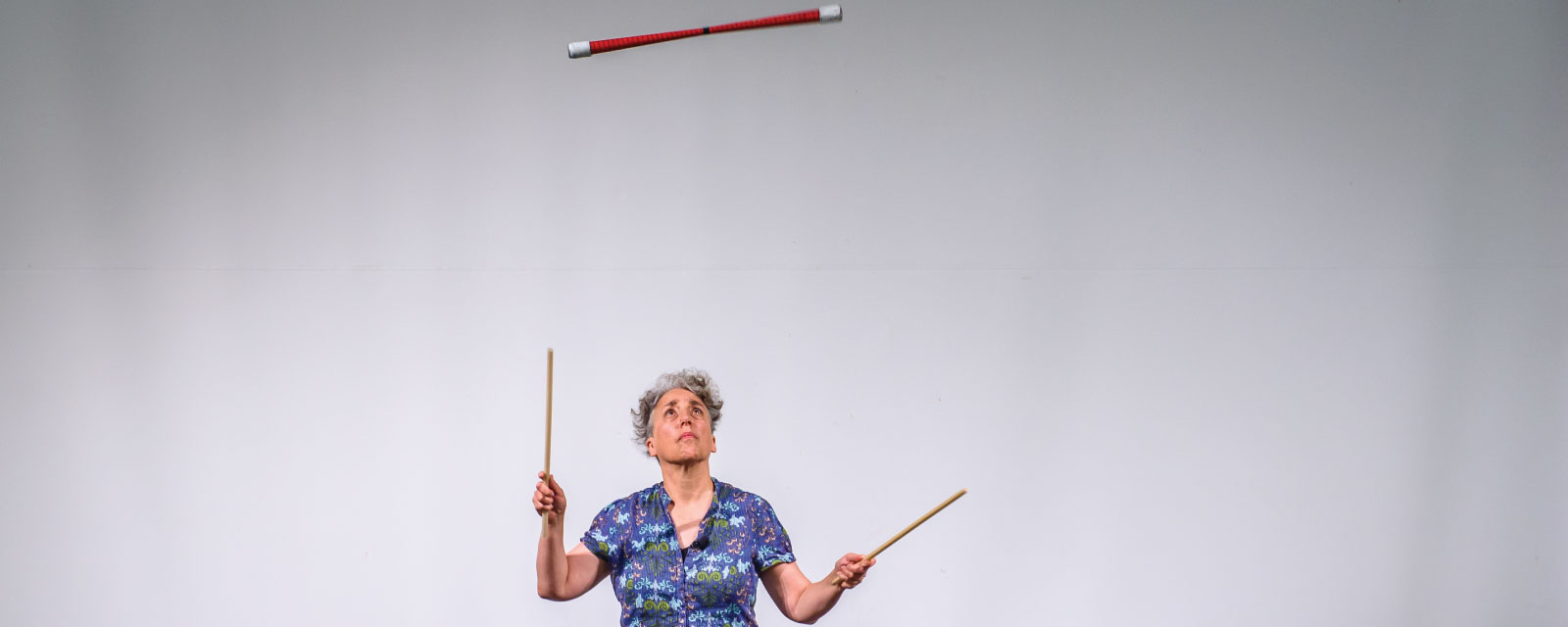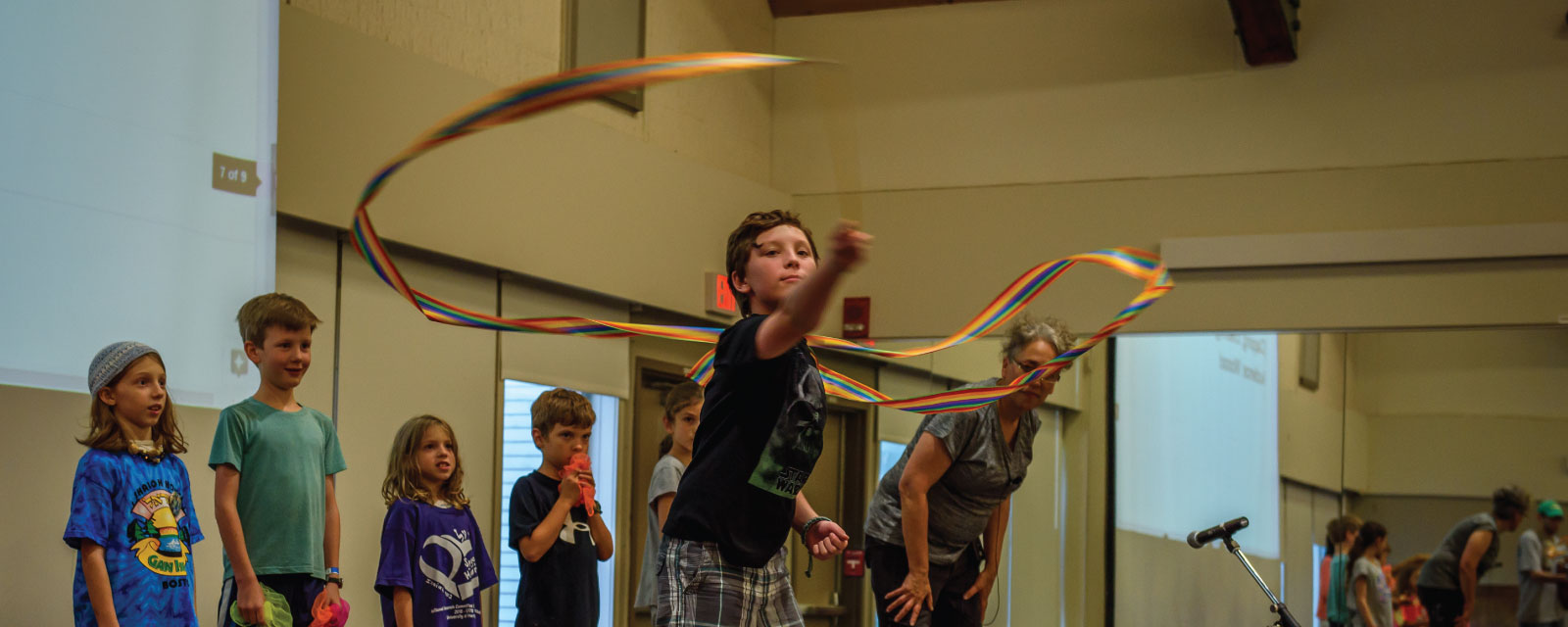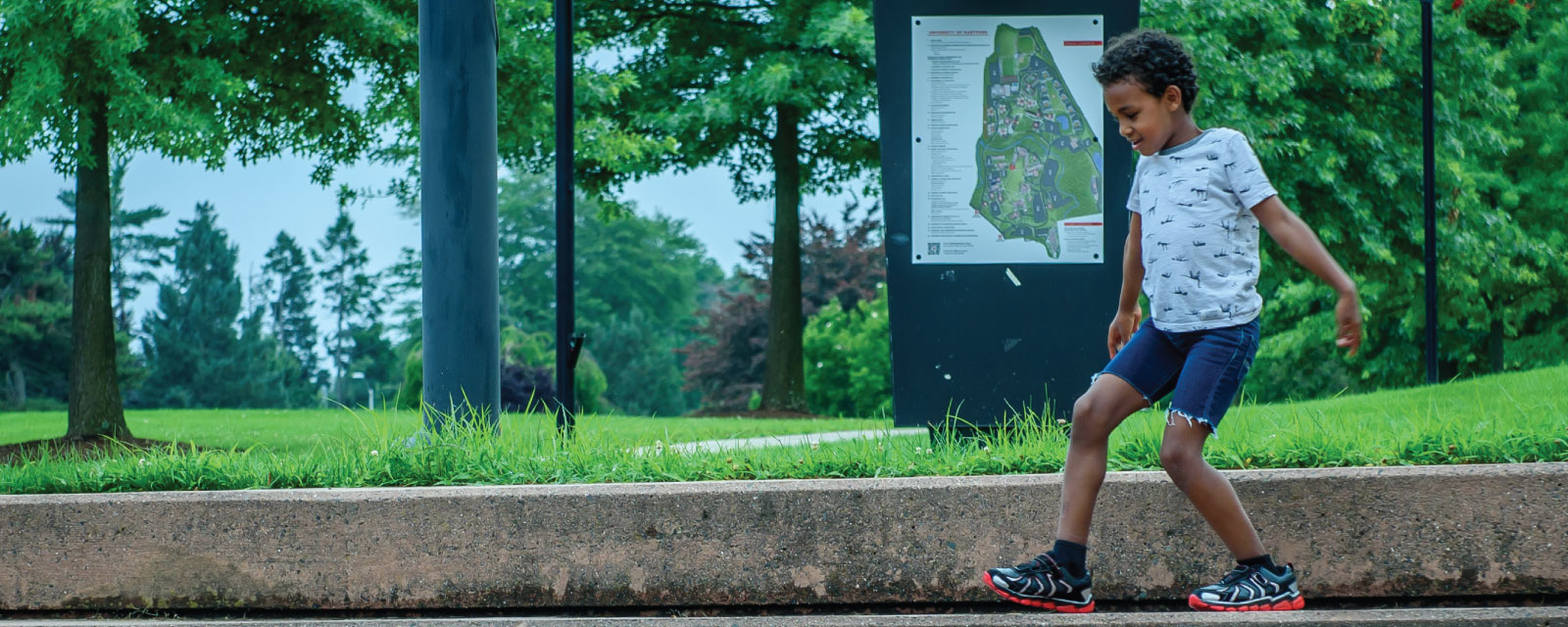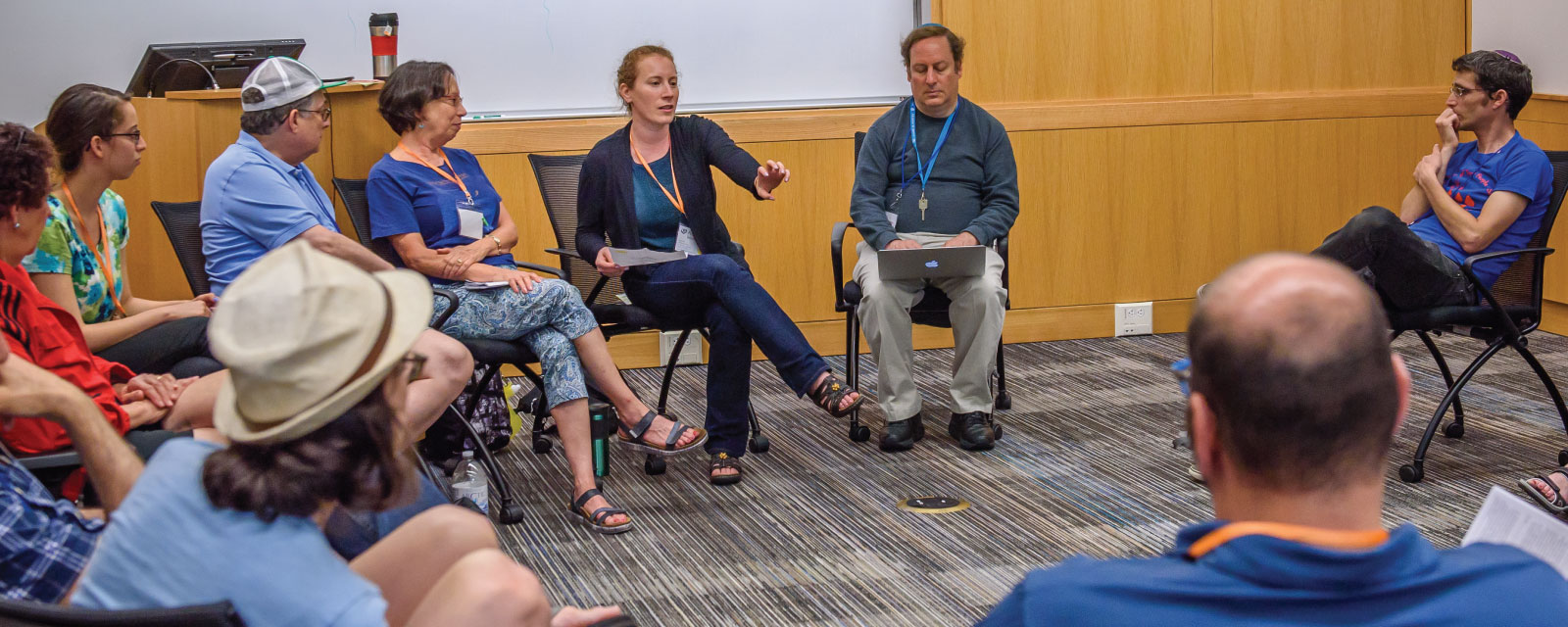 An intergenerational, loving, offbeat Jewish community network, where every student is a teacher and every teacher is a student. Join us for annual all-ages retreats or one of our partner communities where you live.
NHC SUMMER INSTITUTE 2019
Join us at the NHC Institute this summer from July 29 – August 4. Online registration is coming soon!
The NHC's flagship program, the week-long Summer Institute, will be held July 29-August 4 at the University of Hartford. This is a unique opportunity for serious study, moving prayer, spirited conversation, late-night jam sessions, singing, dancing, meditation – all in the company of more than 300 people from a wide range of backgrounds. Each year, participants leave the Institute reinvigorated and excited to return to their home communities to share new ideas, skills, and experiences.